Welcome to my home online
Hi, I'm Gaurav and I'd like to share a bit of my story with you.
I come from a small rural village of less than 1k population in Maharashtra from a humble farming background.
I studied in a typical military boarding school where I learnt the real art of discipline…..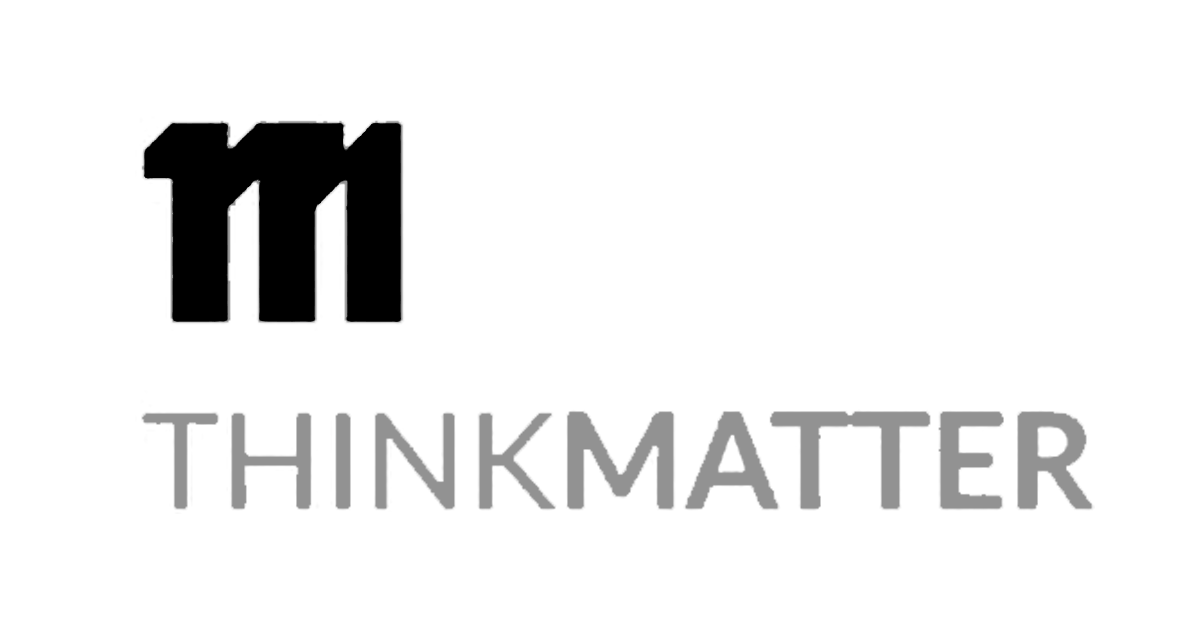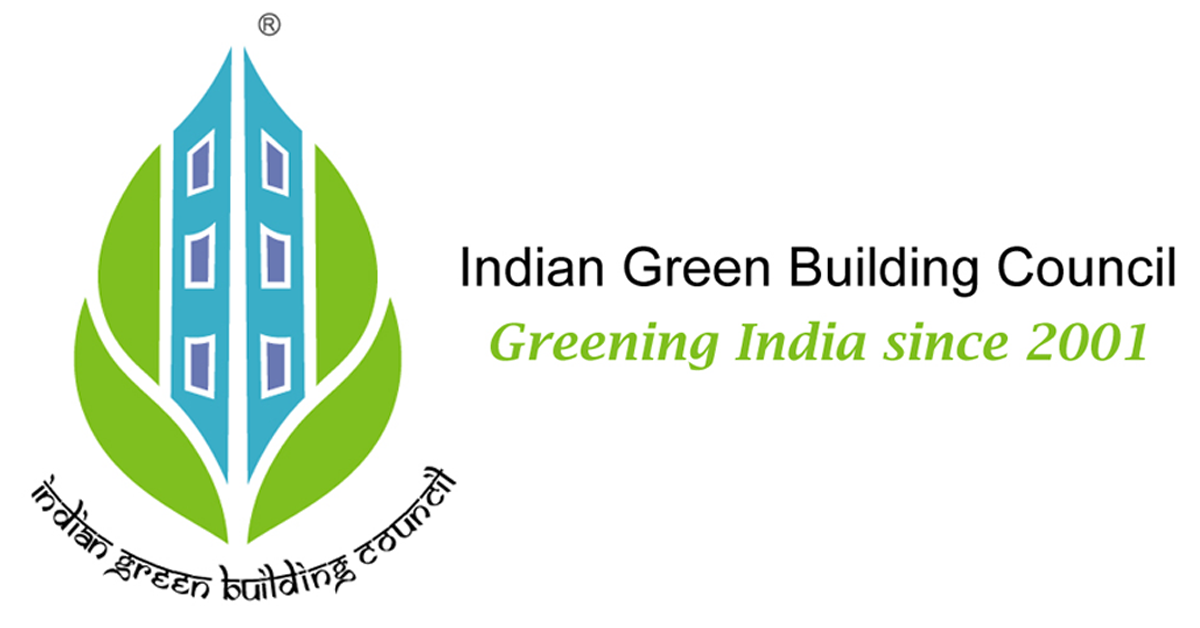 Let's Stay Connected...
It would be great to stay connected in this virtual island on the internet as a form of reciprocation